Welcome to RollAways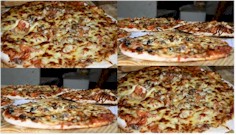 With a strong background in the food industry and immense passion for pizza, Picolino's decided to open a unique and rich Italian al-fresco pizzeria take aways called RollAways - a hidden gem tucked away from the hustle and bustle of city life. We are just a stone's throw away from Fourways mall and Cedar square.

RollAways, a branch of Picolinos
the Sign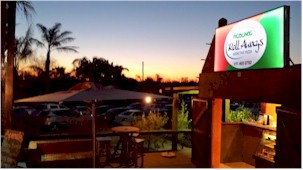 Online order
Coming SOON!